Give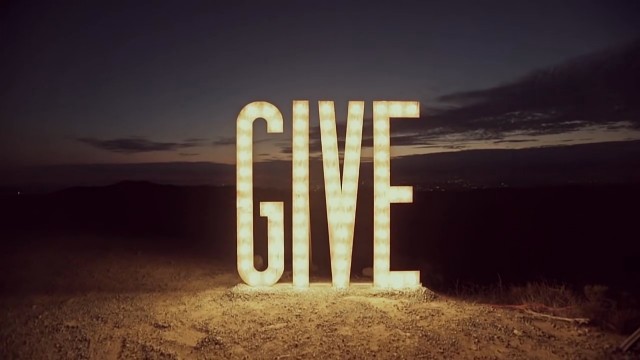 At Victory Baptist Church, we view giving as a form of worship. We believe giving cheerfully and sacrificially is an act of worship that blesses the giver as much as the receiver (2 Corinthians 9:6-7). A heart transformed by the gospel will find its delight in that which the Father delights in. Giving we know is the Father's delight, as He has given us an eternal inheritance through His son Jesus Christ (Ephesians 4-7). The faithful giving we receive from members and supporters allows us to further this good news. We appreciate you partnering with us to "advance the Gospel of Jesus in our lives and our city for the fame of Jesus' name."
There are several ways to give towards what God is doing through Victory Baptist Chruch.
Sunday Gatherings
Attend Church services and place your tithes and offerings in the offering plate during the service.
Give By Mail
Mail a check payable to "Victory Baptist Church" and mail to:
Victory Baptist Church
6202 MacDill Ave
Tampa, FL 33611
Give Online
You may give online via PayPal by clicking on the button bellow. You do not need to have a user account with PayPal to give to Victory Baptist Church.