Nursery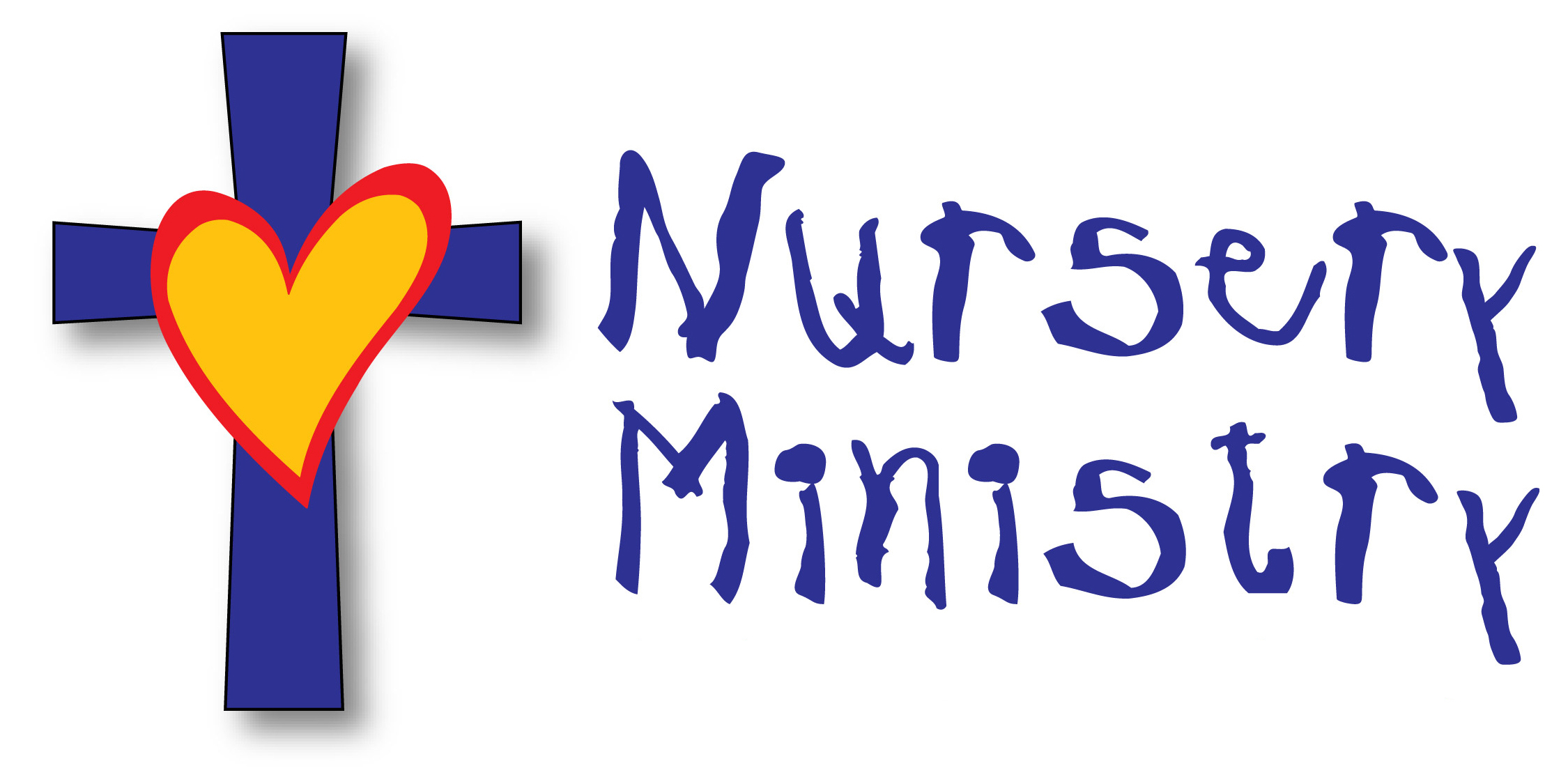 Dear Friend
We would like to take a moment to welcome your child to our nursery. The nursery ages range from birth to four years old. Our Church's goal is ensure your child has a exciting time while he or she is visiting the nursery. Not only will we keep your child fed and dry, we will sing praises to our Lord for the precious gift that you have left in our care.
The nursery will be staffed with adult volunteers to care for your child during all services. Each child is loved and cared for with open hearts in an effort to make leaving your child in our care as stress free as possible as you enjoy the service. Our prayer is that we can make your visit to our church as enjoyable and fulfilling as possible.
Please let us know if we may be of any more help to you.
Love in Christ,